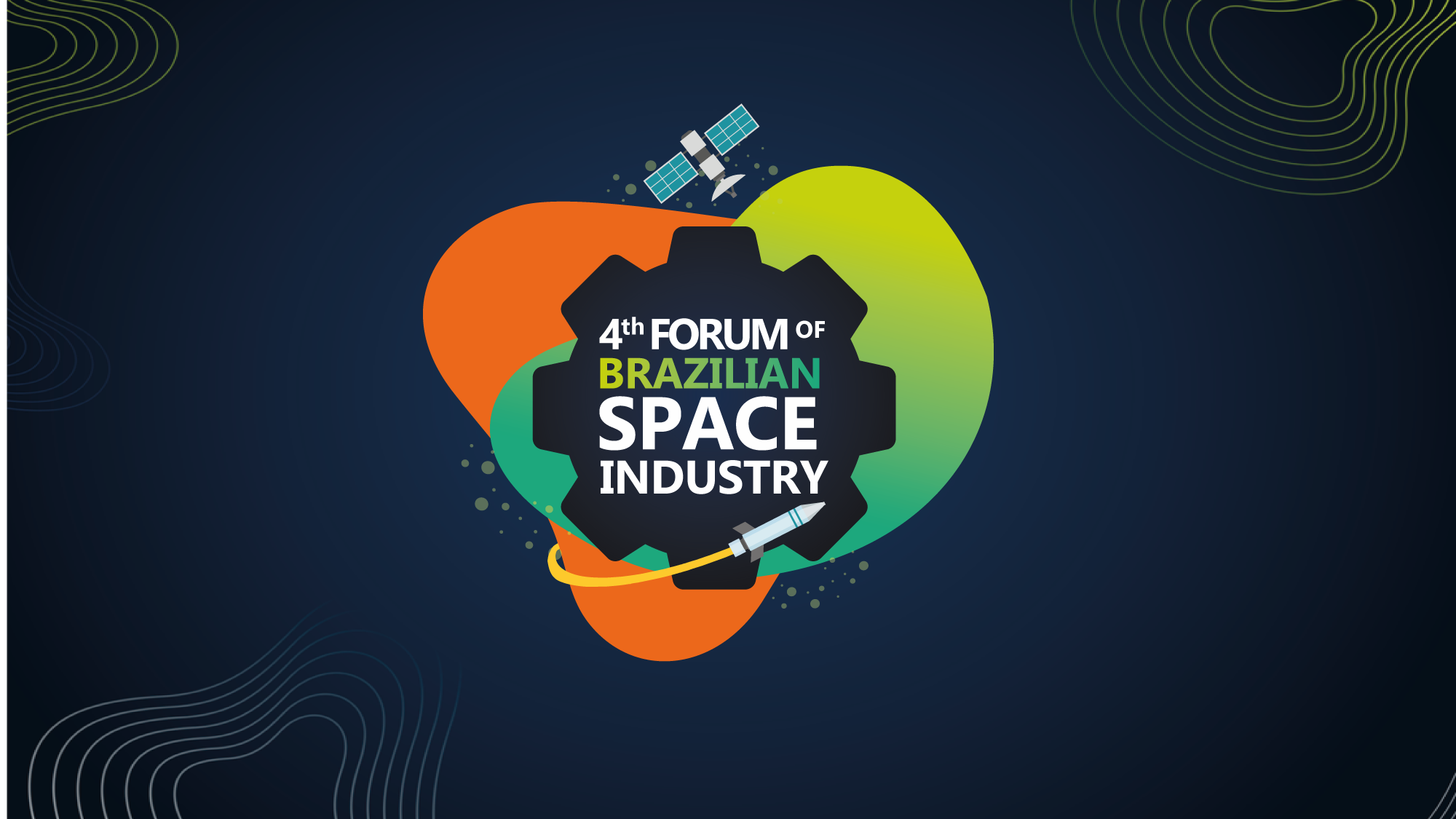 4th Forum of Brazilian Space Industry
20 de October de 2020

-

23 de October de 2020
The fourth edition of the event will be held ONLINE between October 20 and 23, 2020. The theme will be: Space Applications. The idea is to explore the development of various applications for the space technology environment and demonstrate that the sector is not present in the daily life of society.
The Brazilian Space Industry Forum has become a reference for the sector in Brazil. In 2020, a Brazilian Space Agency (AEB), in partnership with São José dos Campos Technology Park, will hold an event with the objective of stimulating the participation of the private sector and creating a new space business environment in Brazil. The fourth edition seeks to strengthen the value chain of the space sector, identify and attract companies in the applications segment, and demonstrate the means of its transversally the importance of space economics for the country's socioeconomic development.
In this edition, the Forum takes place together with RM VALE TI, the Technology and Innovation Congress held by the São José dos Campos Technological Park, which is its 7th edition and is a reference in the sector in the state of São Paulo.
More information about registration: forum.industria@aeb.gov.br